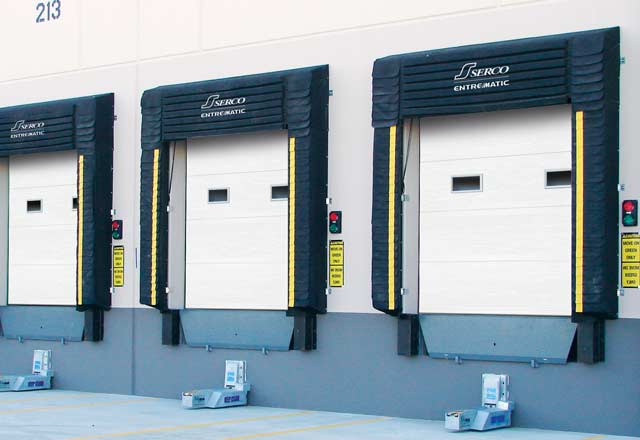 On the exterior, this door features a flush profile with woodgrain embossment for a commercial garage door reminiscent of residential doors. Inside, the Serco SE2731 is built to stand up to the requirements of commercial use with an energy-saving, four-step insulation system to help you keep your budget in line.
27-gauge steel outer skin with woodgrain pattern available in four colors
27-gauge flush interior panel with stucco embossment gives a clean interior surface
CFC-free polystyrene is environmentally friendly
Tongue and groove construction, weather-stripping and a thermal break protect against the elements
Available with three window options
Wind load construction available
10-year paint finish warranty
R-value*: 6.48
*Calculated door section R-value is in accordance with DASMA TDS-163.
Read More
BEST FOR THESE INDUSTRIES & CHALLENGES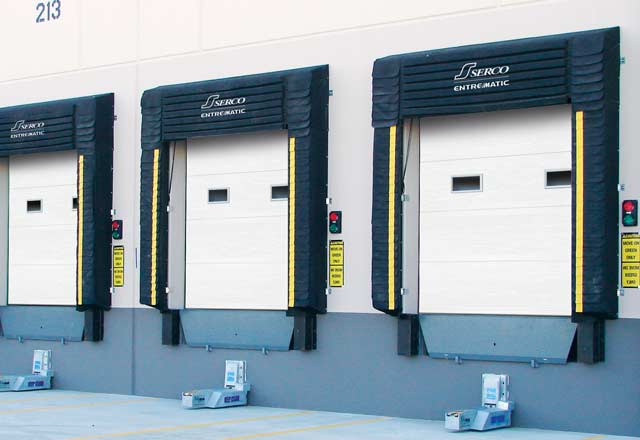 Medium Duty 1 3/8 Inch Insulated Sectional Door Design Features
Commercial garage door with residential look
27-gauge steel outer skin
Meets the challenging needs of commercial use
Features environmentally friendly CFC-free polystyrene